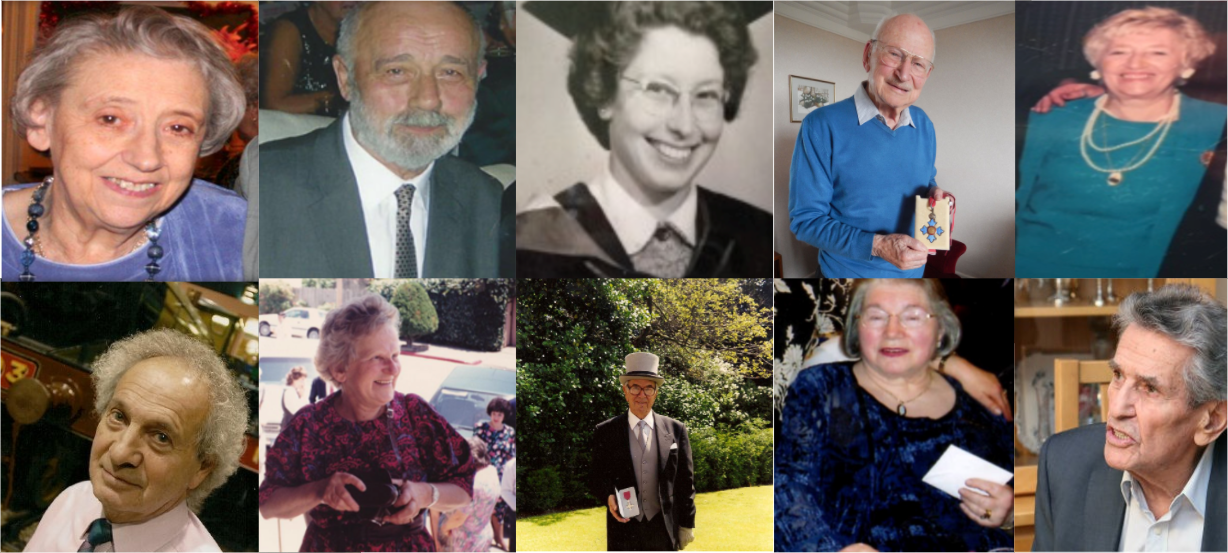 Welcome to Gathering the Voices Scotland
Stories of Holocaust refugees who escaped Nazi persecution.
Learn about their new lives in Scotland.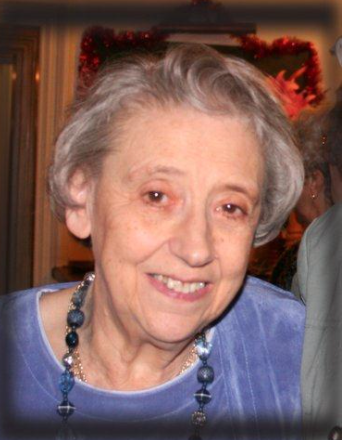 Read & Listen
Dorrith Sim was born in Kassel, Germany. She witnessed Kristallnacht and her parents decided she should go to Britain on the Kindertransport.
Watch her video 'In My Pocket' where she describes a child's view of leaving her loved ones behind. Listen and read her interview.
Mobile Exhibition
Check out our mobile exhibition which is available to hire for schools and other organisations.
Listen to our Podcasts
Gathering the Voices podcasts is a limited series of episodes, featuring interviews exploring the stories people have told to escape Nazi persecution and reach Scotland