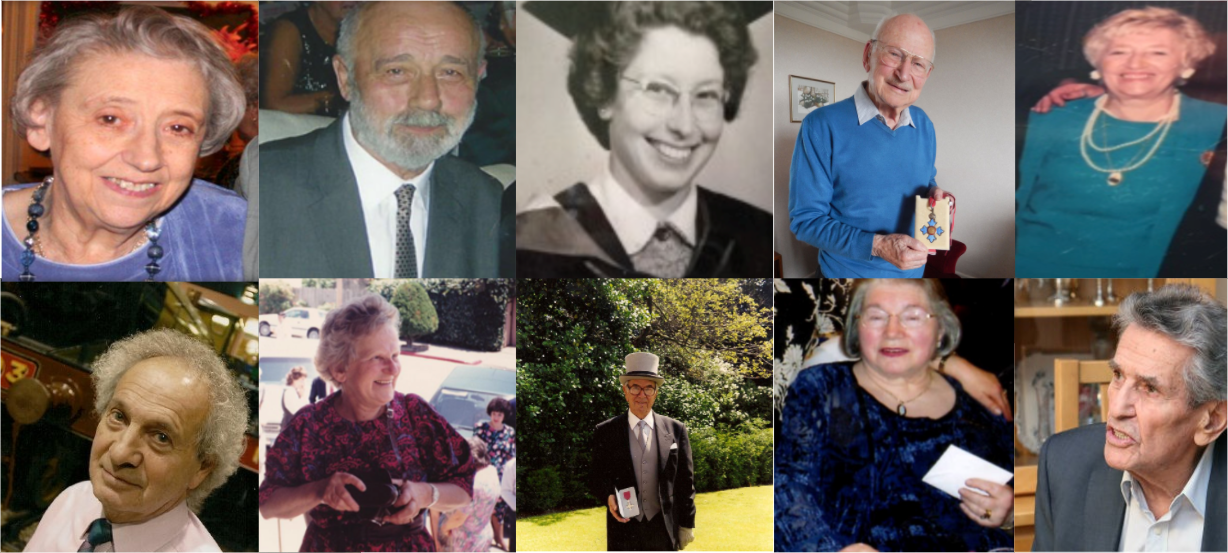 Welcome to Gathering the Voices Scotland
Stories of Holocaust refugees who escaped Nazi persecution.
Learn about their new lives in Scotland.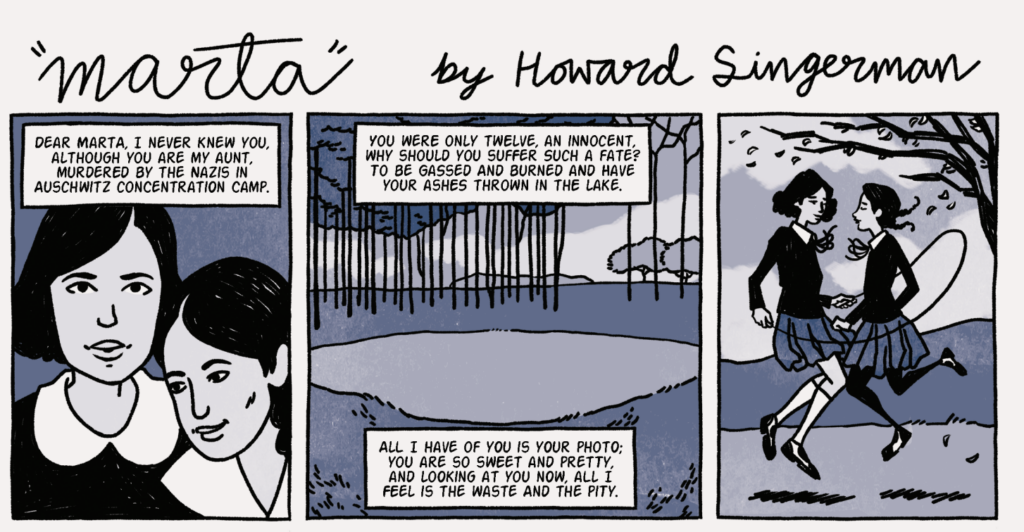 The Common Good Comics Project
Gathering the Voices is delighted to showcase the latest collaboration with Glasgow Caledonian University.
This is the Common Good Comics project
Mobile Exhibition
Check out our mobile exhibition which is available to hire for schools and other organisations.
Listen to our Podcasts
Gathering the Voices podcasts is a limited series of episodes, featuring interviews exploring the stories people have told to escape Nazi persecution and reach Scotland