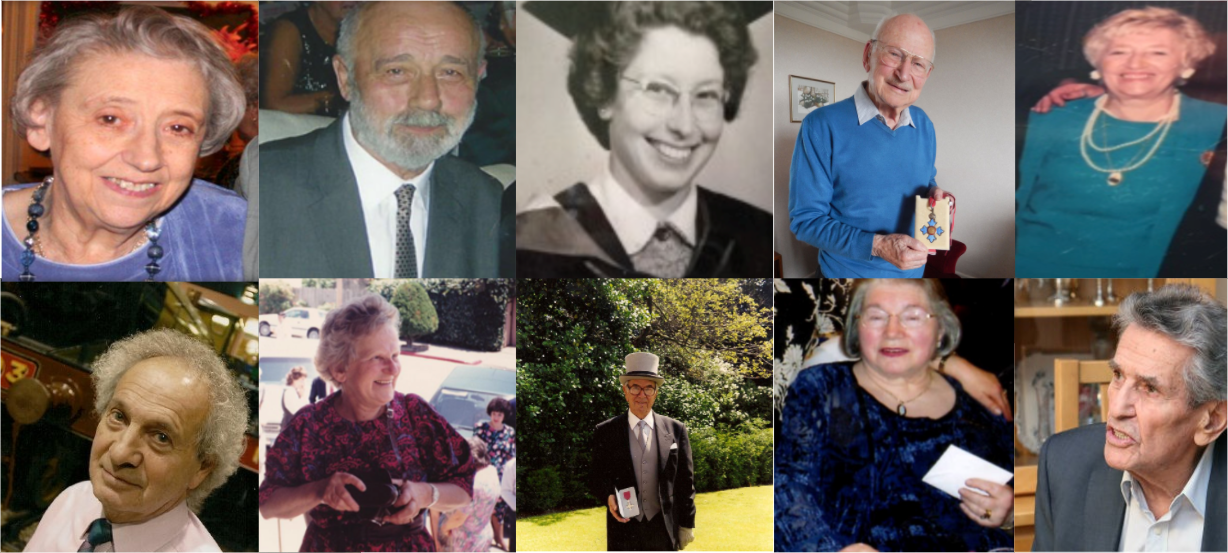 Welcome to Gathering the Voices Scotland
Stories of Holocaust refugees who escaped Nazi persecution.
Learn about their new lives in Scotland.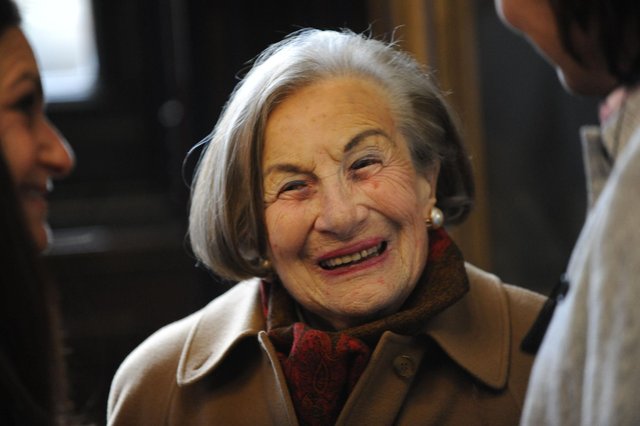 Judith Rosenberg
Judith Rosenberg has recently given a most generous gift to Strathclyde University. Her donation will go towards the creation of the Harold and Judith Rosenberg Chair in Quantum Technology and the Harold and Judith Rosenberg Quantum Technology Laboratories in their honour.
Mobile Exhibition
Check out our mobile exhibition which is available to hire for schools and other organisations.
Listen to our Podcasts
Gathering the Voices podcasts is a limited series of episodes, featuring interviews exploring the stories people have told to escape Nazi persecution and reach Scotland