---
---
From 1941 to 1945
German Army invades Russia
Mass murders of Jews begin in Soviet territories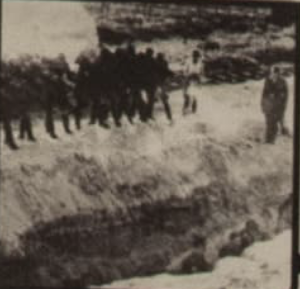 Mass Extermination
The First mass extermination at Auschwitz takes place. 900 inmates killed by gas.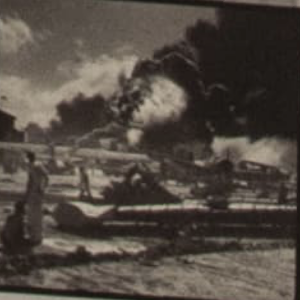 United Status Enters the War
Japanese navy attacks US base in Peral Harbour; The United States enters the war
The Wannsee Conference
The Final Solution to the Jewish question is decided. The Jews of German-occupied Europe are to be deported to Poland and exterminated.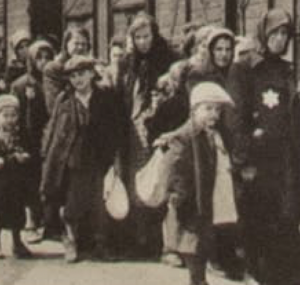 Deportation Starts
Train loads of Jews arrive at concentration camps from all over Nazi occupied Europe and Russia
First Big defeat from Germany Army
The German Army suffers its first big defeat, surrending to the Russian Army at Stalingrad,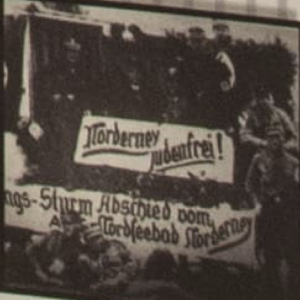 Judenfrie (free of Jews)
Nazis declare Berlin to be Judenfrie ( free of Jews)
Treblinka
Murder by gassing ceases at Treblinka after about 870,000 deaths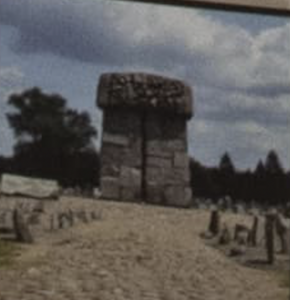 Germany Army occupies Hungary
Soon after the Nazis start sending Hungarian Jews to Auschwitz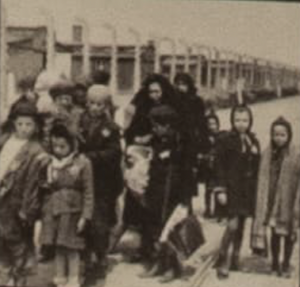 Russian Army liberates Auschwitz
About 960,000 Jewish men, women and children were killed there.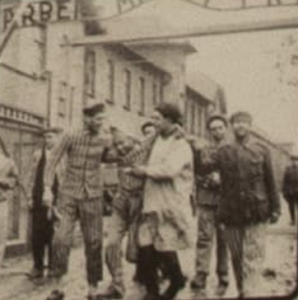 Germany surrenders unconditionally
This is Timeline description, you can change me anytime click here
Holocaust Statistics
Pre War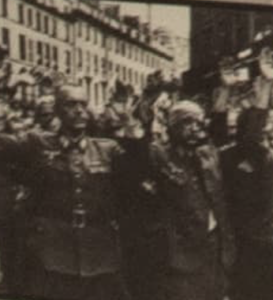 Pre War 1938
Pre-War (1938) Jewish Population of Germany and the territiores later conquered in Euripe and Russia number 8,861,800 people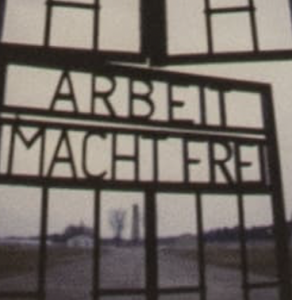 Post War 1945
67% of European jews had been Killed – 5,933,900 victims
---